Slow computer? Let My Faster PC improve your computer!
Remember when your computer was new? You didn't have to worry about errors and crashes. My Faster PC can help improve and bring back that new computer feel.
With a single click, we will scan your entire system and find errors that need to be fixed, files that can be deleted, and hundreds of other hidden problems. Don't believe it? Download our free trial* and see the difference for yourself.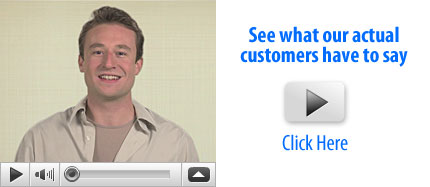 Help Improve Your PC:
Improve PC performance
Shorter startup times
Fewer errors and crashes
End annoying slowness and freezes
Get rid of clutter you don't need
One-click repairs and backups
Did we mention it's free...
We're so confident that My Faster PC can help you that we encourage you to Download our free trial* and see for yourself. Just download, scan your system, and fix 20 issues, defragment your drive, and optimize your PC for free. If you like the results, just purchase the full version to fix all your registry errors for good!
My Faster PC will scan and repair registry problems, clean your hard drive, optimize system settings, and help improve overall system performance.
10,009,483
Downloads